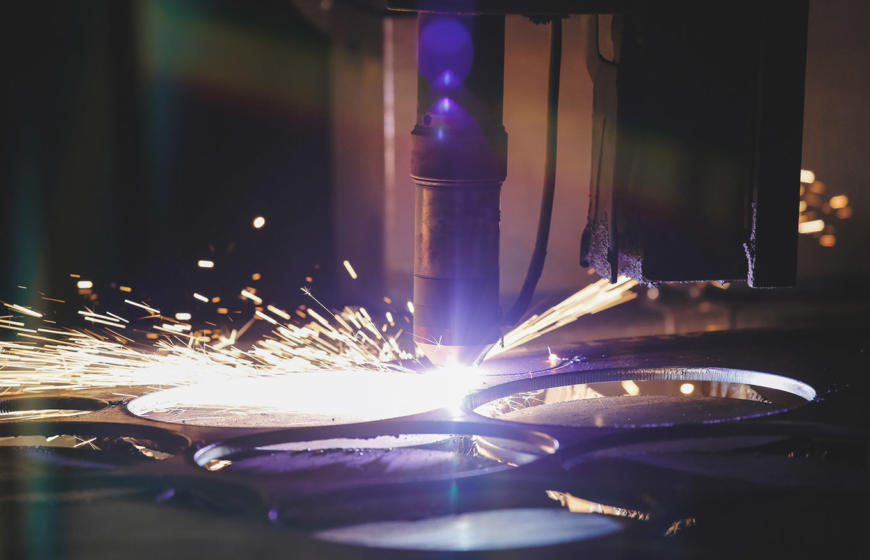 Our range of high-quality laser gases includes a variety of premix gases, which are manufactured to precise specifications. We also manufacture and supply carbon dioxide, helium, oxygen and nitrogen gases, which are primarily used in shielding, cutting and blanketing/purging applications. Whichever type of laser gas you are interested in and wherever you are located, we can supply it to you in the quantities you require, at very competitive prices. We also manufacture a range of gases specifically designed for 3D printing applications.
Whether you need a large volume of laser cutting gas, a single oxygen cylinder for gas cutting or variable quantities of any other product from our range, you'll find our supply and delivery services are the most efficient and reliable in New Zealand. For further information on any specific laser gas that we manufacture, please check the applicable product page or contact us at any time.
Have a question about a product?
Contact our professional team for questions about products, pricing, creating an account & more.
Resources
Download our brochures
For more information on laser gases, their application and the equipment available to work with them.