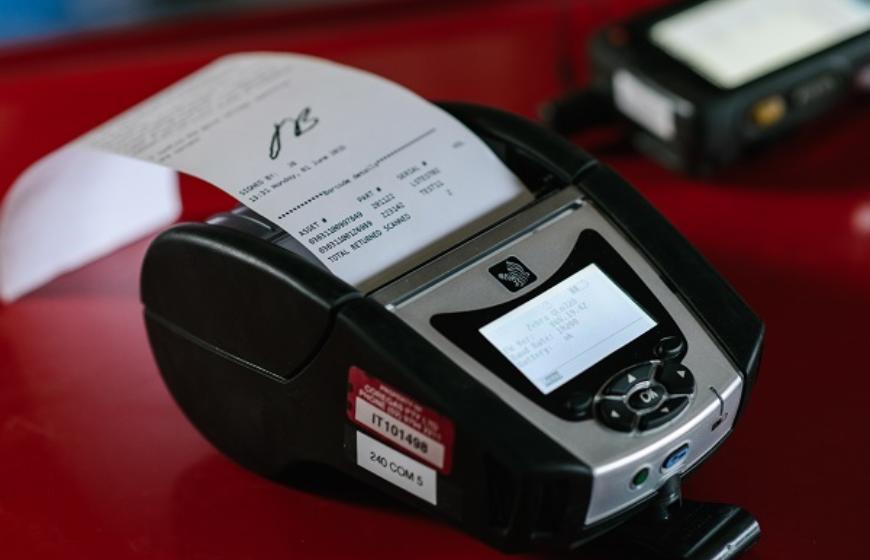 Payment on delivery
When placing your order for delivery or collection please tell the customer service officer how you intend to pay. This is important so that your intended payment method appears on your order.
Payment of invoices
Coregas' payment terms are payment in full due on the 20th of the month following the date of delivery. See section 3 of our terms and conditions for full details.
Ways to pay
There are several ways we can accept your payment:
Credit or debit card
Please phone the Coregas customer service team on 0508 COREGAS (0508 267 342). Please note for credit cards, we accept Visa and Mastercard only.
Important note: Your privacy and security are important to us, so we prefer to accept credit or debit card payments via phone only. Fax and email are both insecure and may be stolen or intercepted before reaching us. We therefore cannot guarantee any card details faxed or emailed to us will remain secure.
Direct debit
Direct debit is a convenient way to pay because once set up, there is nothing more to do other than ensure the funds are in your account on the due date. Simply download the form from the Downloads section at the bottom of this page, complete it and post it back to us at the address below. Or if you are located close to one of our branches, you are welcome to drop your form in in person.
Coregas NZ Ltd
PO Box 76351
Manukau City 2241
Electronic Funds Transfer (EFT)
Transfer the payment direct to the bank details below, quoting your customer number as the reference. Then email or fax your remittance or a copy of your invoice to us using the contact details below so we can match up the bank transfer.

Bank: Westpac
Account: 03-0175-0661249-00

Email remittances to: [email protected]
Fax remittances to: 09 278 5672
General terms and conditions of supply
Please refer to the Coregas NZ standard terms and conditions of trade.
Downloads
Direct debit form
Download, complete and return as described above.