Wesfarmers
Coregas is part of the Wesfarmers group of companies, making it the only Australian-owned gas company.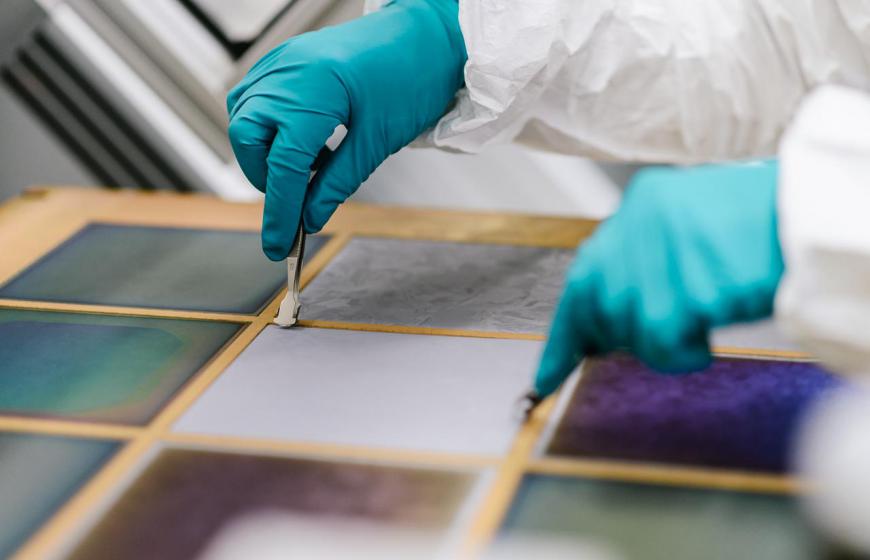 The Wesfarmers advantage
Being part of a large organisation like Wesfarmers brings benefits not only for Coregas, but also for you as our customer. We are small enough to be fast, flexible and responsive to your needs. At the same time, the backing of a large parent ensures stability, sound financial management and confidence that we can continue to supply your gas needs in the long term.
Joint offers with other Wesfarmers companies
The team at Coregas works closely in strategic partnership with other Wesfarmers businesses to simplify doing business with us. For instance, if you buy gases and related industrial products, we can offer a single point of purchase, single contact and single invoicing system to reduce the hassle of dealing with multiple suppliers.
One of our key partnerships is with NZSafety Blackwoods who supply a huge range of products from tools, safety gear and welding machines, to laboratory equipment, work wear and automotive products.
For more information, visit the main NZSafety Blackwoods website.
What Wesfarmers does
Wesfarmers (ASX:WES) is a diversified corporation with headquarters in Western Australia and operations in several countries around the world including Australia, New Zealand and the United Kingdom.
The company started in 1914 as a farmers' cooperative and is now one of Australia's largest listed companies with approximately 530,000 shareholders. It is also one of Australia's largest employers with around 220,000 employees.
Wesfarmers' diversity encompasses sectors ranging from supermarkets, liquor, hotels and convenience stores, to home improvement, department stores and office supplies, plus industrial sectors including chemicals, energy, fertilisers, industrial and safety products, and coal.
Within these sectors, Wesfarmers owns some of Australia's most well known businesses including Kmart, Target, Coles and Bunnings. These businesses are divided into divisions.
Coregas is part of Wesfarmers Industrial & Safety, "WIS" for short, which in turn is part of its Industrials division.